Ascento provides robotic guards and AI software to patrol large, outdoor, private properties. It includes points of interest checking, edge case detection, all powered by proprietary AI.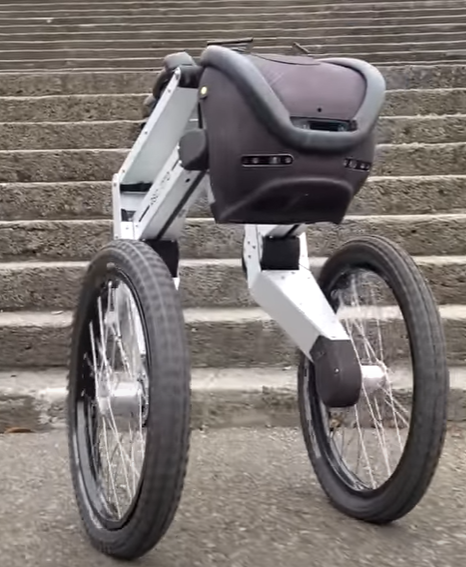 Ascento is a compact wheeled bipedal robot that is able to move quickly on flat terrain, and to overcome obstacles.
Premises like manufacturing plants, data centers, energy production, pharma manufacturing, luxury manufacturing and outdoor warehousing are a perfect for the Ascento solution.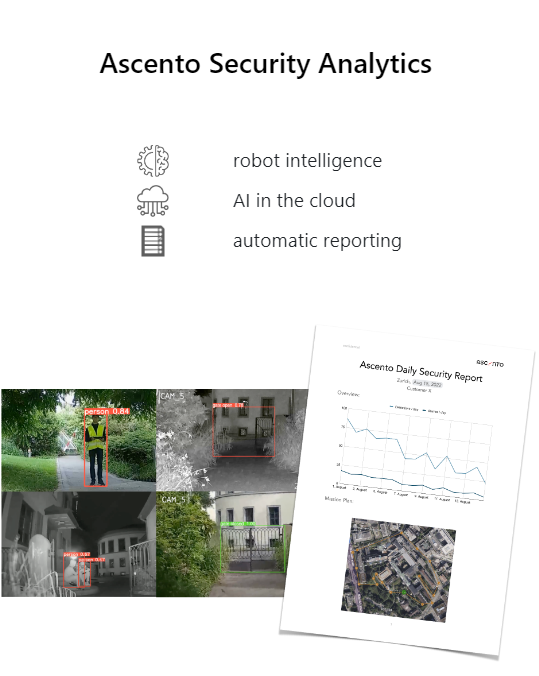 Ascento supports professionals to secure, maintain and inspect their outdoor assets by reducing the intervention times and augmenting their data capturing capability Get in Touch Ascento provides a Turn-Key Security Solution. Ascento offers Robotics-as-a-Service for autonomous outdoor security patrolling.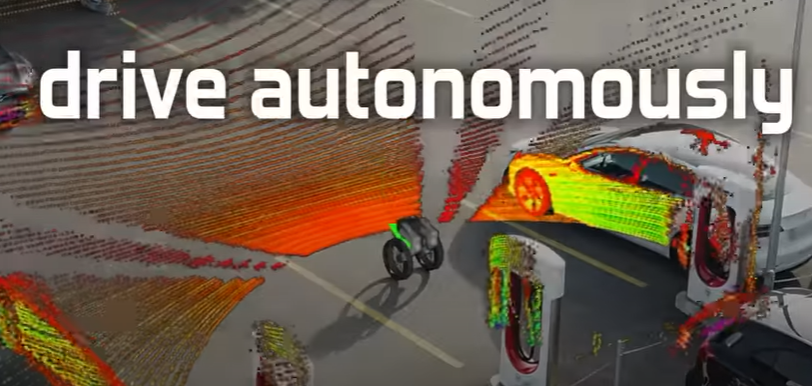 Ascento Pro
Bigger, faster, stronger: This is Ascento Pro! Our newest creation can climb full flights of stairs, drive at up to 12km/h and all this for up to 8h per battery charge. Oh and also it is now autonomous