Carbon Robotics™ is pioneering the next revolution in agricultural technology: laserweeding.
Weed control is one of farming's biggest headaches. By leveraging artificial Intelligence and laser technology, Carbon Robotics delivers chemical-free, no-till, weed control for specialty crops. Our hi-resolutions cameras feed imagery in real time to an onboard supercomputer that runs computer vision models to identify crops and weeds. High-powered lasers then kill weeds at the meristem — without harming valuable crops. Laserweeding works day or night, in all weather conditions. It's a high-precision solution that improves crop yield and reduces overall costs associated with modern farming. Additionally, laserweeding creates sustainable paths to regenerative and organic farming.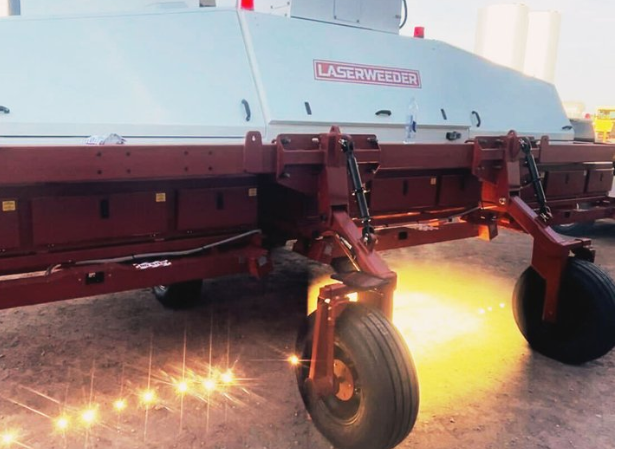 Laserweeding is precision weed control for commercial farming.
Laserweeding kills weeds at the meristem before they compete for precious resources.
Crops grow healthier when they aren't fighting weeds for water, nutrients, and sunlight.
ARTIFICIAL INTELLIGENCE
Powered by Nvidia GPUs
High-resolution cameras targeting weeds
Deep-learning-based computer vision models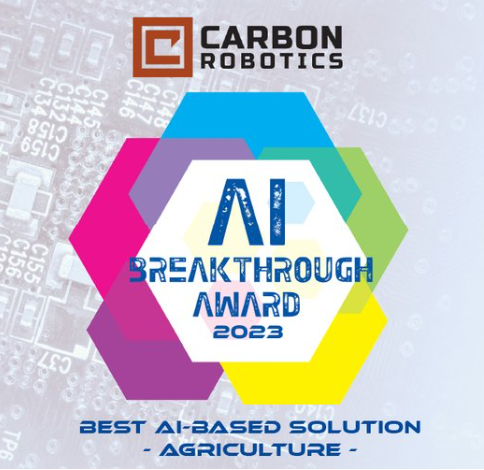 WEEDING MODULES
Independent weeding modules
150W CO2 lasers with millimeter accuracy
Ready to fire every 50 milliseconds
Bedtop lighting effective in all conditions
Unlike other weeding technologies, the robots utilize high-power lasers to eradicate weeds using thermal energy, without disturbing the soil. The LaserWeeder™ allows farmers to use less herbicides and reduces labor to remove unwanted plants while improving the reliability and predictability of costs, crop yield, and more.