Two material scientists from the University of Tokyo Institute of Industrial Science have discovered a way to make an edible 'cement' from discarded fruit and vegetable scraps.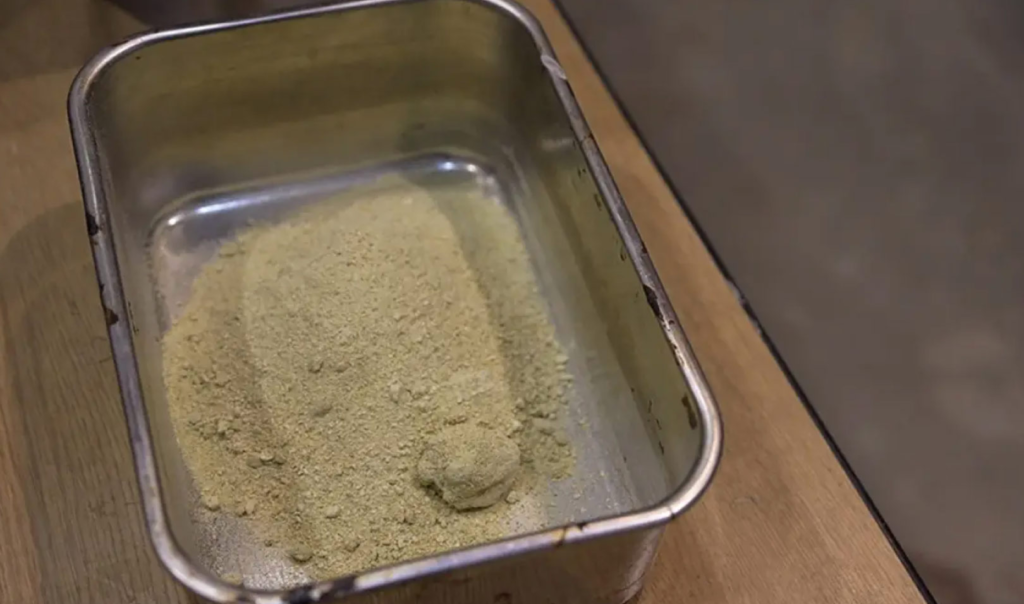 University of Tokyo last year, when researchers Kota Machida and Yuya Sakai made cement out of food waste. Food waste has been used as a filler in cement alternatives before, but Machida and Sakai developed the world's first process for cement made entirely from food waste.
The cement-like product is made with a heat pressing technique that is normally used to turn wood powder into construction materials.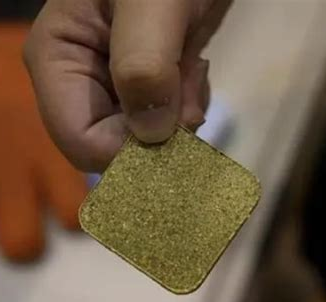 The researchers took "pulverised food scraps" including seaweed, orange, onion, cabbage leaves, banana peels and pumpkin and mixed their powders with water and seasonings. The mixture was then pressed into a mold at a high temperature to set it.
Cabbage turned out to be the best vegetable, the material turned out to be almost four times stronger than cement.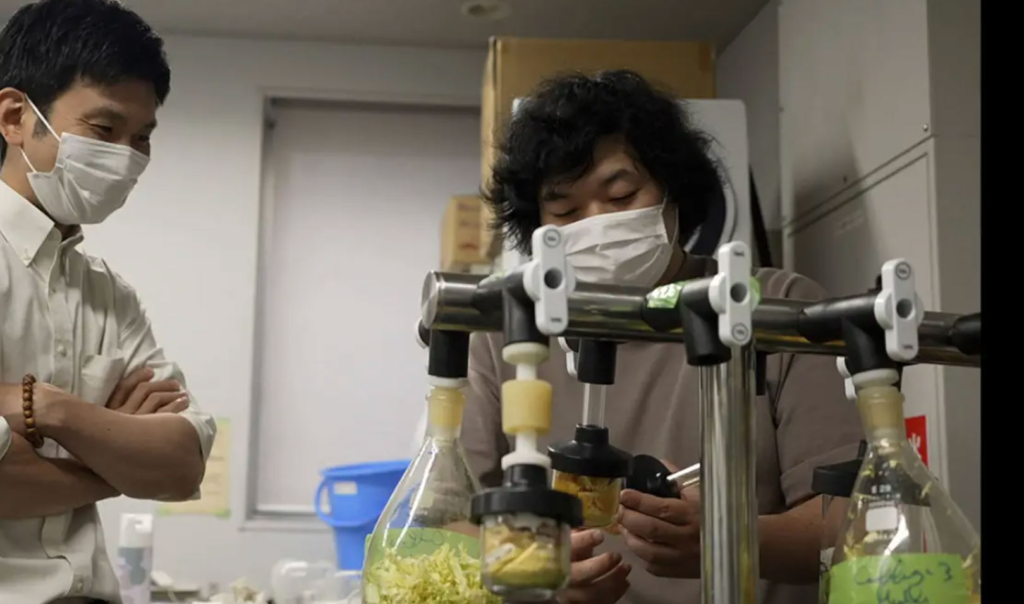 The material is strong, resistant to fungus, rot and insects and is also completely biodegradable. it can be planted in the ground once it is not needed.
Credit : https://www.tus.ac.jp/en/fac/senshin/mat.html