EEVE is a AI Computer Vision based robotic company which has developed state of art robots which include;
Willow – Lawn maintenance robot – It uses a unique combination of advanced hardware, customized software and artificial intelligence (A.I).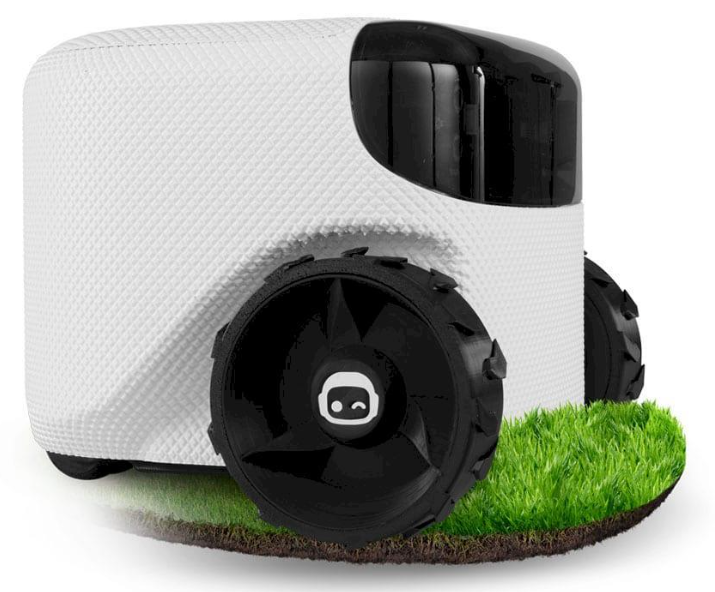 These three provide the magic that Willow can perform. They make her the ideal companion for any tasks you throw at her now or in the future. In this combination, with the help of the Toadi mowing tool, she cuts the grass for you. The mowing tool mounted on a Willow follows the robot in her tracks.
Willow receives constant software updates: even better algorithms, new features, and for life!
Weedy – Smart Robot that kills weeds
Using advanced AI technology, Weedy meticulously scans your garden to identify weeds with precision. Once the weeds are located, Weedy sprays an eco-friendly bio-herbicide, effectively eliminating them. Its 1.3L container is capable of treating up to 100 young weed plants between refills, and it's easy to refill when it's time.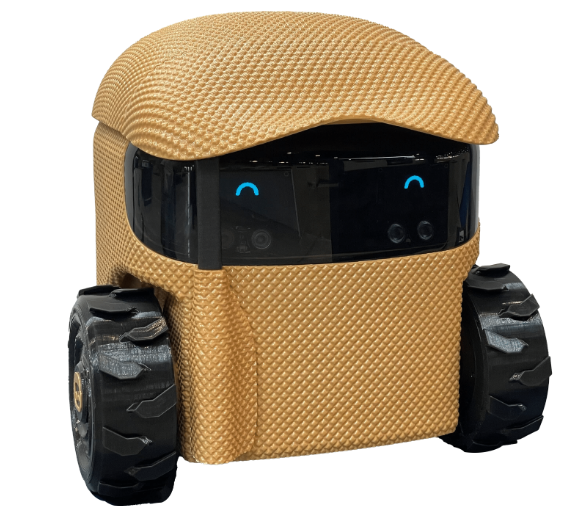 Smart mapping
Weedy isn't just a one-time solution; it's a continuous care system for your garden. The tool maps the weed landscape in your outdoor spaces and will send you timely alerts when it's time to attach Weedy or refill its herbicide tank.
The power of repetition
One of the challenges of using bio-herbicides is their need for multiple applications. It's a job that feels tedious for humans but is a breeze for Weedy. This robot never tires and will apply the bio-herbicide as often as needed, ensuring that weeds don't stand a chance.
Sustainability and compatibility
Weedy is more than a convenience; it's a commitment to sustainable living. This state-of-the-art tool is designed for compatibility with both our Willow and Willow Pro robots, so integrating it into your existing EEVE ecosystem is seamless.
https://eeve.com/en/home/