EYE DETEKT – INSTANT FLAME DETECTION FOR THE HOME
Designed to detect open flame, Eye Detekt responds to flame instantly, alerting you to fire much faster and helping prevent devastating fires from occurring. Read More > SENSITIVE FLAME SENSOR Sensor detects ¾" flame at 20 feet within 2 seconds GET NOTIFIED Notifications to your phone as well as a loud local alarm Stop Nuisance Alarms.

With Eye Detekt, the moment a child lights a match, a loud alarm is produced, and a push notification is sent to your smart device telling you exactly where the fire started. When dealing with fire, seconds truly count! With Eye Detekt you can be made aware of flame instantaneously, preventing dangerous home fires from ever occurring.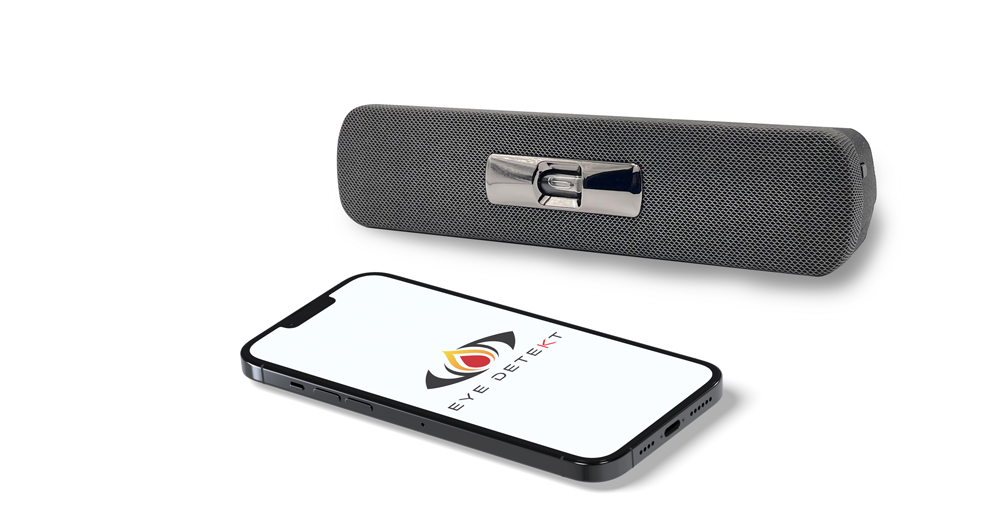 Smoke alarms work by detecting small particles of combustion (smoke) that must travel into the smoke alarm's sensing chamber before alarming. If those particles cannot or do not find their way into the sensing chamber, it will not alarm.
Eye Detekt, on the other hand, constantly monitors for the presence of flame in your home and works by detecting a narrow band of ultraviolet light produced by the flame. The moment the flame is seen, you're notified.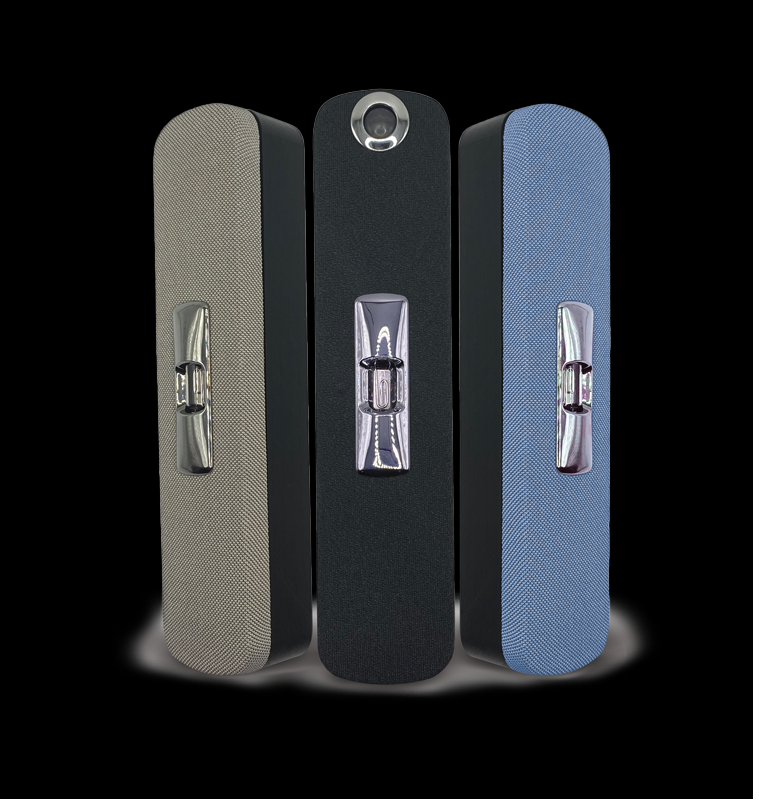 Eye Detekt utilizes an ultraviolet sensor that responds to the ultraviolet light produced by a flame. There is no other residential product on the market today that uses this technology.
Eye Detekt is intended for any indoor space where you never want a flame. Some good examples include bedrooms, bonus rooms, playrooms, and laundry rooms.
Eye Detekt has approximately a 130-degree field of view and can detect a ¾" flame in less than 2 seconds at around 20 feet away. The larger the flame, the further away Eye Detekt will detect it.