Kiwibot provides a turnkey robotic delivery service for Restaurant chains, delivery apps & Governments. Last-mile delivery is incredibly expensive; we reduce cost of last mile delivery by 40% YoY, kiwibot team continue to work with the customers until we get to <$1.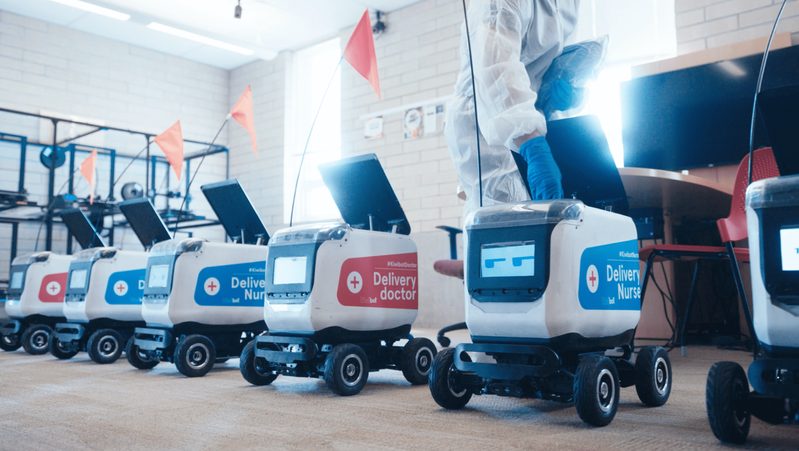 Cutting-edge behavioral neural network, Kiwibots are able to seamlessly mesh into the fabric of urban landscapes.


Technology used by kiwibots, like Smart Brake and Street Crossing Mode, it will never inconvenience anyone but become part of the campus itself.
kiwibot vision is to bring the cost of delivery  down as low as possible, even to zero. They want to be part of your future, ensuring that any product you purchase can be delivered within an hour or less.