LIV is your complete toolset for VTubing, Mixed Reality Capture and VR native utilities like in-headset stream chat, alerts and notifications!
Mixed Reality Capture, simplified
Capture yourself inside your favorite VR games using any camera, from your entry level webcam to professional grade DSLR's and beyond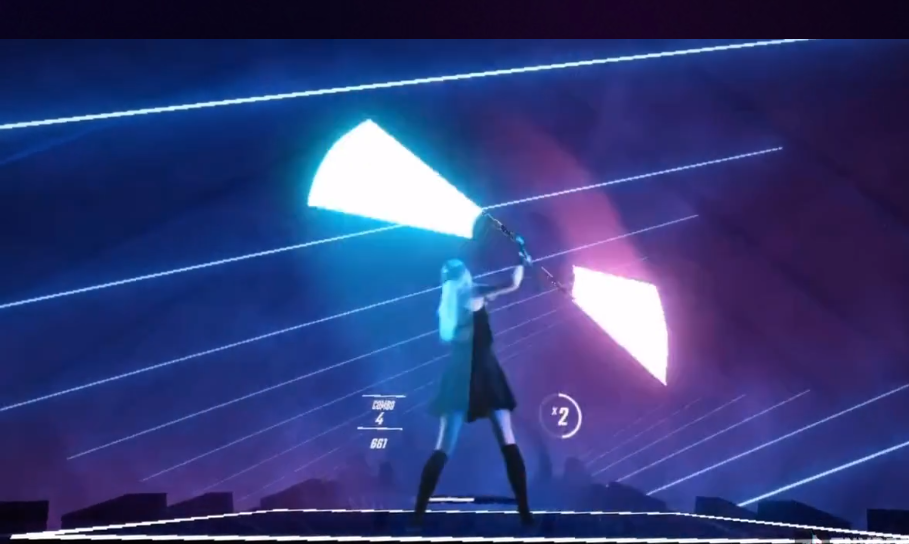 Mixed Reality, live.
No more complicated setups, lengthy manual OBS setups and relying on legacy code. LIV handles everything for you, from setup to calibration and final output
Simple Calibration
Set up and calibrate your camera entirely within VR using 3 simple steps
Deep game library
LIV supports >800 VR apps including many of the biggest games in VR!
Customize your liking
A wide range of tools to make Mixed Reality Capture fit your space & hardware
In-app chroma keying using machine learning
Use a traditional green screen for best quality, or our ML-based background removal for easy setup
Wide range of devices supported
Mixed Reality works with any PCVR headset, as well as Meta Quest 1 and 2 with more devices supported as they are released
Avatars & Vtubing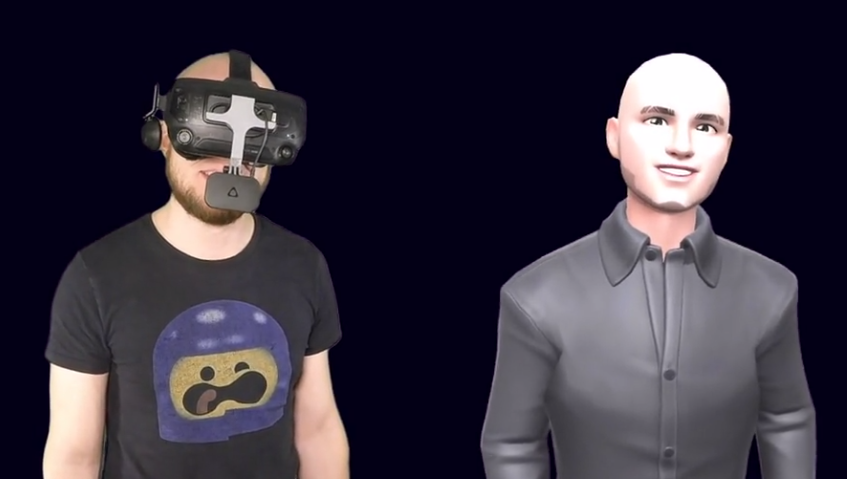 Easy to use
Switching Avatars and controlling cameras are entirely handled by a simple, accessible 1-hand interaction system
Custom Avatar support
We support .vrm, .avatar, .glb and Ready Player Me avatars, with more coming!
Deep game library
LIV supports >800 VR apps including many of the biggest games in VR!
Expressiveness and customizability
Our goal is to allow you to be exactly who you want to be, and give you as much expressiveness as your system allows
Support for up to 14-point tracking
Attach as many VIVE trackers to your body as you can fit, and see it translate into natural avatar movements
Simple & Advanced calibration
Strike a T-pose for a quick calibration, or meticulously adjust the bones until everything fits just right
StreamerKit:
Chat, alerts and notifications in VR
LIV StreamerKit is the most performant in-VR stream chat, alerts and notifications application built by streamers, for streamers. Works with any OpenVR/SteamVR game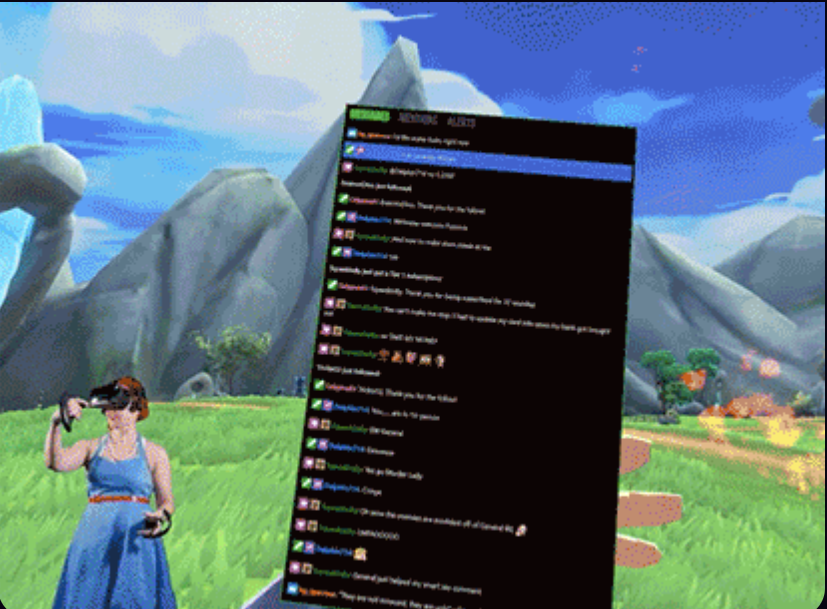 In-VR stream chat
Support for Twitch, Streamlabs and Streamelements
With more platforms coming!
Full customization
Choose colors, borders, opacities, size, position, style, and more
All the emotes!
BTTV, Frankerfacez, and SevenTV emote support!