Wearable wellness device for stress management that uses gentle vibrations to help the body destress naturally.
Apollo Neuroscience is a wearable that uses low-frequency inaudible sound waves (vibrations) to help reduce stress, speed up recovery, and positively influence your nervous system by changing your heart rate variability (HRV).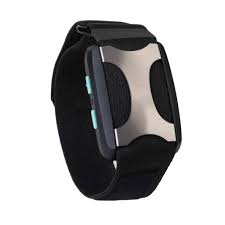 Apollo was developed by neuroscientists at the University of Pittsburgh.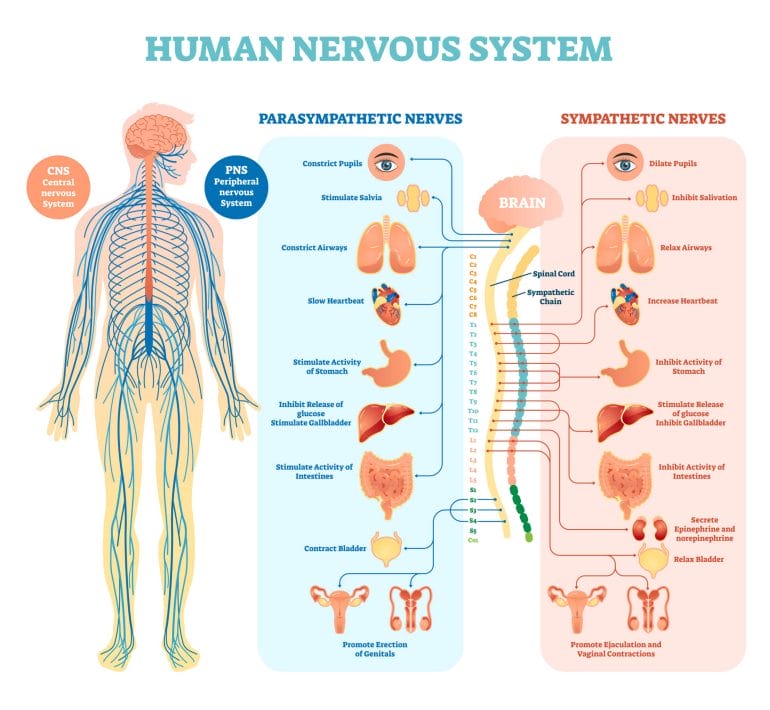 Apollo is a wearable wellness device that uses gentle vibrations to help your body recover from stress. Apollo's technology improves heart rate variability (HRV), a key biometric of stress, so you can feel more calm, balanced, and perform at your best.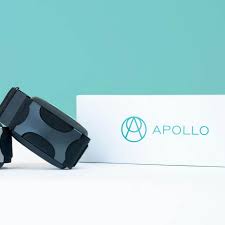 Chronic stress triggers the sympathetic "fight-or-flight" branch of our nervous system and impairs our ability to recover. Through your natural response to touch, Apollo activates your parasympathetic "rest and digest" response and restores balance.
Apollo does not track your biometrics – it actively improves them.  Trials in both the lab and the real world repeatedly show that Apollo improves the body's resilience to stress and HRV.
Chronic stress strains the whole body by over-activating our sympathetic nervous system (the fight-or-flight response), releasing stress hormones like cortisol, making our breathing shallow and fast, and sending our heart rates up and our HRV (Heart Rate Variability) down.
When the fight-or-flight response is active frequently it makes it physiologically harder to focus, meditate, relax, sleep, or even exercise because our body and mind are both signaling each other that we are under threat and need to be escaping danger, not sleeping or focusing on our work.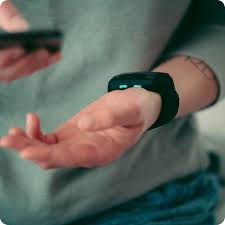 Sleep, meditation, relaxation practices and regular exercise help us to recover from stress by engaging the parasympathetic (rest and digest) nervous system, but they are all physically and mentally harder to do when we're overwhelmed by chronic stress.
LOW HRV
Having consistently low HRV indicates that your body isn't adapting to or recovering well from stress[2].
This could mean a number of things:
You aren't sleeping well
You've exhausted your body
You're getting sick.
Those of us with consistently low HRV have a higher likelihood of developing:
Injuries
Insomnia
Chronic pain
Cardiovascular illness
Anxiety-related disorders
Depression
HIGH HRV
High HRV indicates that your body is resilient, recovering well, and able to bounce back from stress quickly[2].
The following contribute to high HRV:
Restorative sleep
Mindfulness practice
Balanced diet
Regular exercise
Healthy relationships
Those of us with consistently high HRV are more likely to have better:
Focus
Calm
Performance (athletic and cognitive)
Breathing
Pain tolerance
Blood pressure
Sleep
Resilience