MapMyRun is a fitness tracking application, part of the UA Connected Fitness family of apps, that enables you to track all of your fitness activities using the built-in GPS of your mobile device.
A complete set of tracking & training tools to help you get into running—or just get better at it. Now with personalized Form Coaching tips for Garmin users!
Whether you're just starting out on your fitness journey or a seasoned runner, you'll find the features and tools needed to stay on track and motivated to hit your goals. Get customizable Training Plans, personalized coaching tips to make running feel easier, and more. Stay inspired with a community of over 60 million athletes all supporting your shared commitment to health and fitness.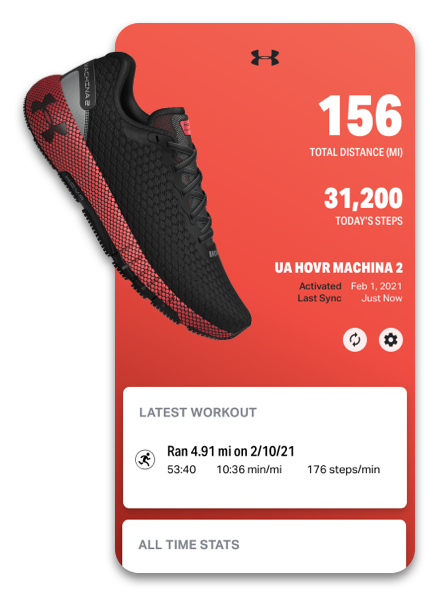 CONNECT WITH APPS AND WEARABLES
– Track runs directly from your Apple Watch app and get visual, haptic, and audio progress updates in real-time.
– Connect Under Armour connected shoes to the app and wearable devices for a Premium experience, more data to improve your run, and route tracking.
– Sync with the latest apps and most wearables, including Apple Health, Apple Watch, Garmin, and more.
– Take control of nutrition by connecting with MyFitnessPal for a comprehensive look at your calorie intake and burn.
SYNC YOUR SHOES, WATCH & HEADPHONES
Connect all your gear for the ultimate running experience built to keep you motivated and focused as it measures your success.
TRACK AND MAP YOUR WORKOUTS
– Log over 600+ activities with the largest selection of activities, including: running, cycling, walking, gym workouts, cross training, yoga, and more.
– Get real-time audio coaching on GPS-tracked runs, with customizable voice for stats like pace, distance, and elevation.
– Connect with 400+ devices to import and analyze all your data in one place.
– Use Routes to find nearby places to run, save your favorite paths, add new ones, and share with others.
TRAIN LIKE A PRO WITH MVP PREMIUM FEATURES
– Unlock the best tools to turn your goals into achievable plans with a Premium membership.
– Use Live Tracking to share real-time running location and give loved ones peace of mind.
– Execute Training Plans and reach weight loss or distance goals with personalized plans that adapt dynamically to your fitness level as you improve.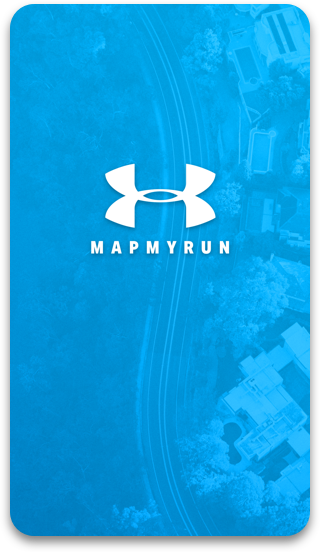 – Monitor & analyze heart rate zones to adjust your training based on goals.
– Set a goal for your run and stay on track with audio coach updates, including pace, cadence, distance, duration, calories, and more.
Apple Health permissions allow us to track your heart rate accurately, update activity rings, and save your workout data.