Maxar Technologies Inc. is a space technology company headquartered in Westminster, Colorado, United States, specializing in manufacturing communication, Earth observation, radar, and on-orbit servicing satellites, satellite products, and related services.
Maxar capabilities in Earth Intelligence help customers map, detect and predict change across the globe. Fueled largely by Maxar's own constellation of high-resolution imaging satellites, it provide high-resolution satellite imagery and derived data layers, machine learning and rich domain knowledge so organizations.
Maxar Technologies is the combined operations of Vricon, DigitalGlobe, Radiant Solutions and SSL (Space Systems/Loral).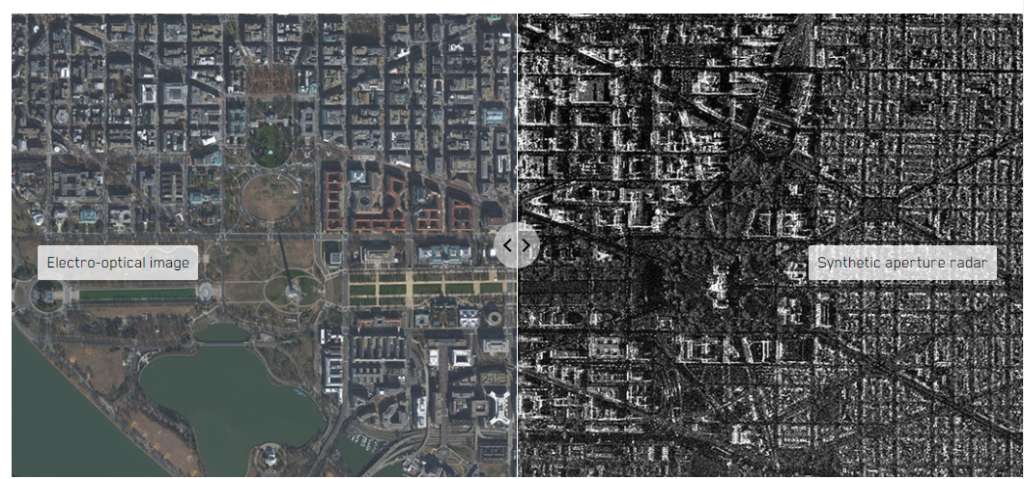 Vricon, a subsidiary that provides 3D geospatial analytics through satellite data
DigitalGlobe, a vendor and producer of high resolution satellite imagery
Radiant Solutions, a subsidiary that provides data modeling; and analytics for satellite data
SSL, a subsidiary that constructs satellites.
It's services include –
Satellite imagery is a critical tool for visualizing ground conditions. Whether you need a foundational map for an app or a comprehensive dataset for business intelligence, Maxar offers both fresh high-resolution imagery and the world's largest archive for historical analysis.
Optical imagery
Maxar's Earth observation constellation offers the most comprehensive suite of commercial satellite imagery; our diversity in resolution, currency, spectral bands, and accuracy helps industries conserve resources, expedite operations, ensure compliance and save lives.
Imagery basemaps
Maxar's imagery mosaics provide a stunning, virtually seamless, high-resolution image basemap over large areas. By stitching together our best imagery into a single layer, we provide an accurate, consistent, actionable satellite imagery layer to support mapping, visualization, and analytics at local, regional, and global scale.
Analysis-ready data
Maxar ARD enables users to skip straight to analysis with preprocessed time-series stacks of satellite imagery that are ideal for change detection, mapping and monitoring.
Radar imagery
Detect change through inclement ground conditions and at night with radar imagery. This type of imagery can penetrate clouds and darkness—delivering uniquely reliable monitoring capabilities to civil, commercial and defense organizations around the world.
ADVANCED MAPPING CAPABILITIES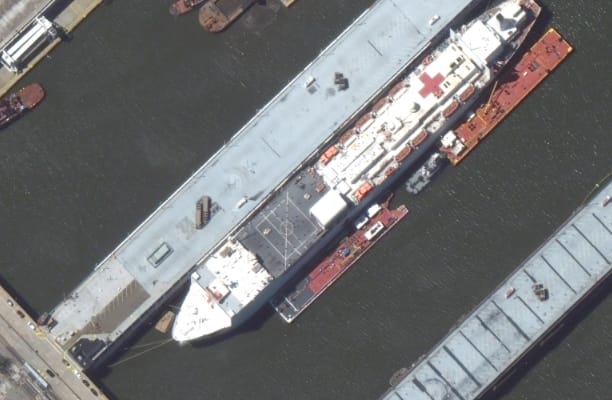 Visual clarity
Maximize user retention and engagement with accuracy and quality aesthetics. Only Maxar can deliver global clarity and consistency for the best view of any location on Earth.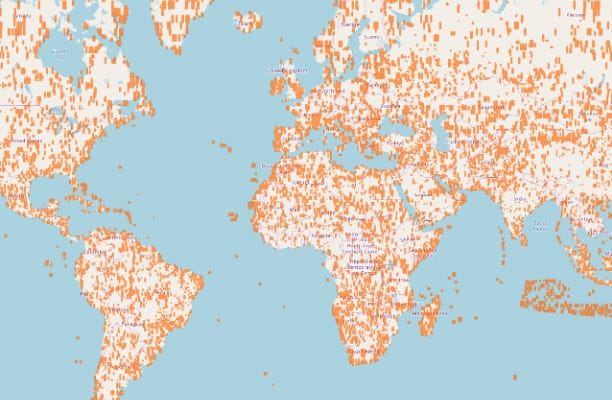 Global coverage
Remote geographic regions or areas in a state of conflict can be extremely challenging to map. High-resolution satellite imagery offers a cost-effective solution for mapping virtually any location in the world.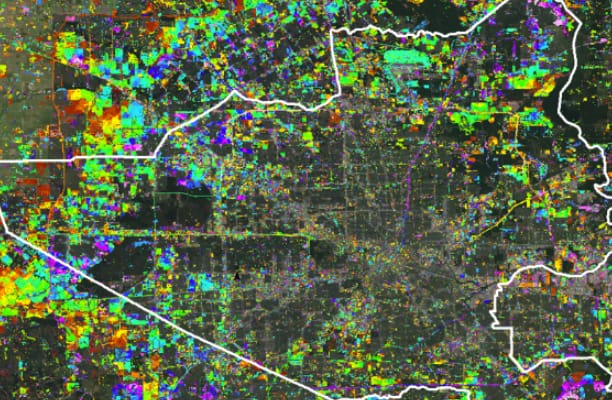 Change detection and currency
Maintain the integrity of your application with simplified access to fresh satellite imagery. Our integrated Earth Intelligence capabilities are dynamic and agile—able to detect change and cue satellites to collect over high-demand areas.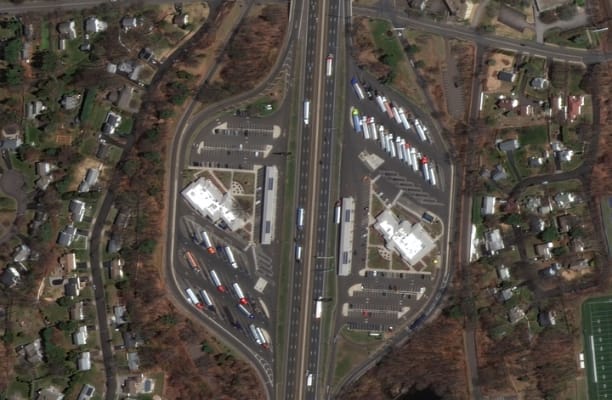 Analysis and business intelligence
Analysis of high-resolution satellite imagery provides up-to-date, geographically relevant and accurate information needed to realize existing and emerging business advantages.