Google has rolled out a new feature called Sound Notifications in the Live Transcribe app. It will make their phones flash, vibrate, and provide push notifications in case it detects a fire alarm, door knocking, beeps of household appliances and more such sound.
Important household sounds become more accessible
Appliances beeping. Water running. Dogs barking. These are all sounds that are meant to grab your attention when something important is happening. But, if you have hearing loss or are wearing headphones, these sounds might not be able to draw your attention like they're intended to. 
Sound Notifications is a new feature on Android that provides push notifications for critical sounds around you.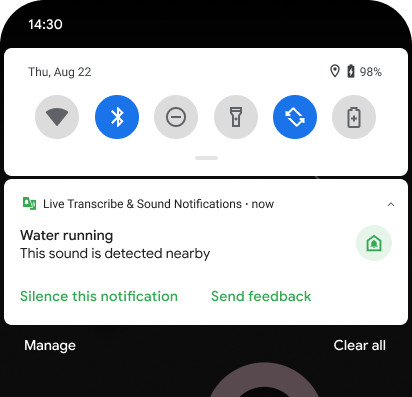 Designed for the estimated 466 million people in the world with hearing loss, Sound Notifications makes important and critical household sounds more accessible with push notifications, a flash from your camera light, or vibrations on your Android phone. This feature can also be helpful if someone is unable to hear temporarily as a result of an injury, wearing earplugs or headphones.
Sound Notifications works with other devices, including Wear OS by Google smartwatches. You can get text notifications with vibrations on your wrist when there is important noise detected by your phone. That way you can continue to get alerts about critical sounds even when you are asleep, a concern shared by many in the deaf and hard of hearing community.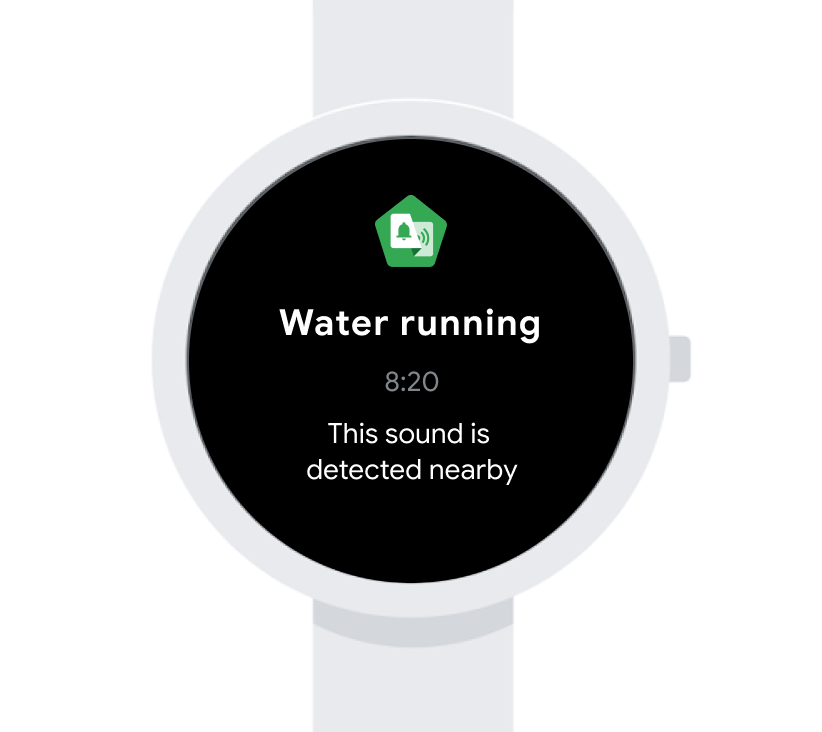 Developed with machine learning, Sound Notifications works completely offline and uses your phone's microphone to recognize ten different noises—including baby sounds, water running, smoke and fire alarms, appliances beeping and door knocking.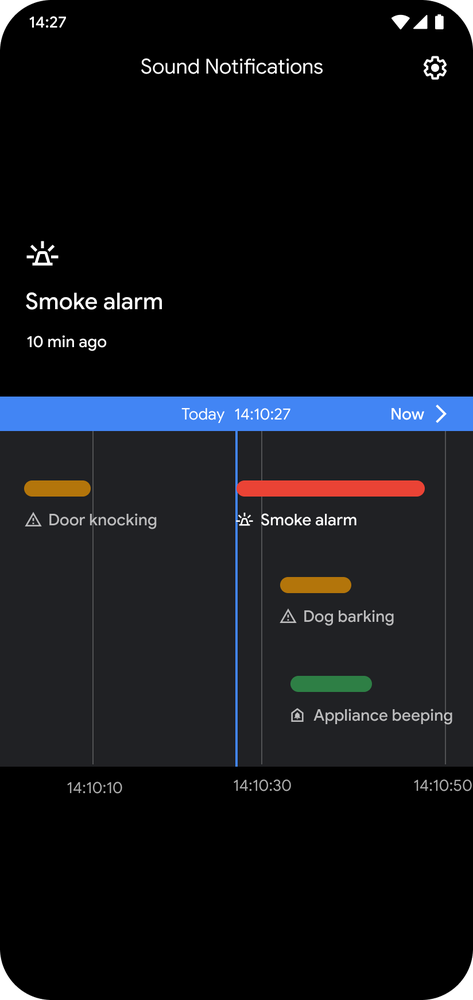 Www.google.com