NVIDIA GTC is a global online AI conference for developers, researchers, thought leaders, and technology decision-makers who gather to learn how to shape our world with the power of AI, computer graphics, data science, and more.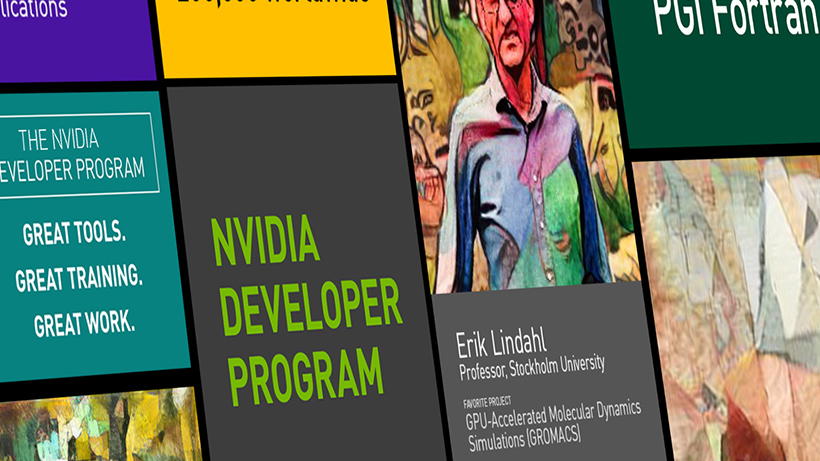 NVIDIA GTC is returning on March 21 – 24, 2022 with a ton of exciting new content and speakers. This event will bring together a broad community of developers, researchers, engineers, and innovators with the common goal of sharing their achievements while discovering new technologies and tools that drive change around the globe.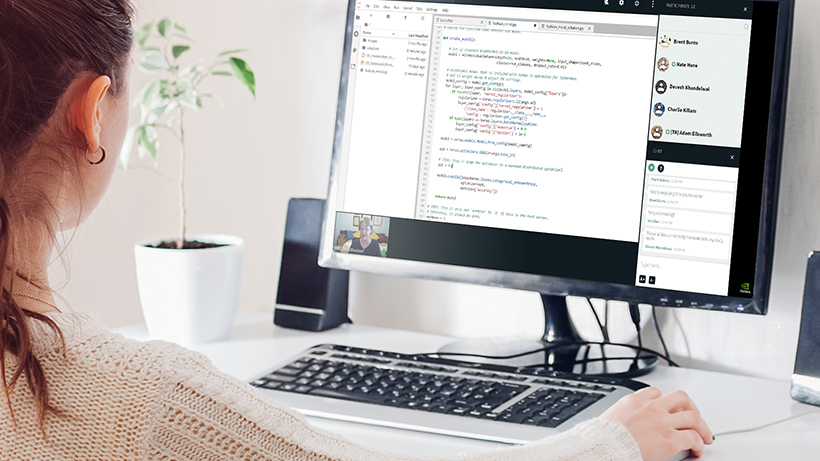 If your work with any of our GPU, DPU, or software offerings is making a difference, NVIDIA wants to hear your story. Please submit a proposal for a talk for the next GTC in 2022.
https://reg.rainfocus.com/flow/nvidia/gtcspring2022/CFSMain/form/Info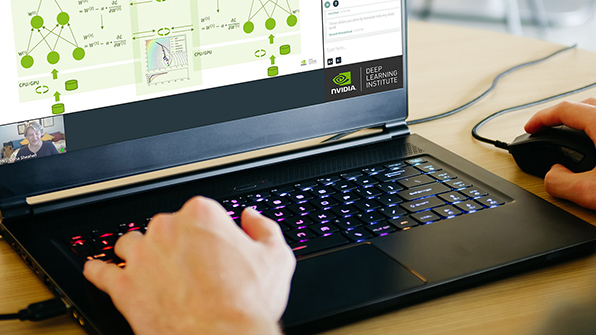 2022 CONFERENCE TOPICS AND INDUSTRIES

Topics
3D Design Collaboration and Simulation
AI Strategy for Business Leaders
Accelerated Computing and Development Tools
– Algorithms/Numerical Techniques
– Libraries/Runtimes
– Performance Optimization
– Profilers/Debuggers/Code Analysis
– Programming Languages/Compilers
Autonomous Machines
– Reinforcement Learning
– Robotics
– Robotics Research
Autonomous Vehicles
Building and Infrastructure – Design, Engineering, and Construction
Computer Vision
– Image Processing
– Intelligent Video Analytics
– Research
Conversational AI/NLP
Cybersecurity/Fraud Detection
Data Center/Networking/Virtualization
-Data Center/Cloud – Business Strategy
-Data Center/Cloud Infrastructure – Technical
-Data Center CPUs
-Networking
-Virtualization
Data Science
Deep Learning
– Frameworks
– Inference
– Training
Graphics
– AI Applications, Art
– Animation/VFX/Virtual Production
– Production Rendering and Ray Tracing
– Real-Time Rendering and Ray Tracing
HPC
– Astronomy/Astrophysics
– Climate/Weather/Ocean Modeling
– Computational Chemistry and Materials Science
– Computational Fluid Dynamics
– Computational Physics
– Quantum Computing
– Scientific Visualization
– Supercomputing
Healthcare
– Drug Discovery and Genomics
– Medical Imaging
– Smart Hospitals and Instruments
IoT/5G/Edge
Manufacturing
– Electronics Design Automation
– Inspection/Predictive Maintenance/Logistics
– Product Development – Design, Engineering and Manufacturing
Recommenders/Personalization
Retail – Intelligent Stores/Logistics/Data Science
Signal and Sensor Processing
Video Streaming/Conferencing
XR (Virtual and Augmented Reality)