BORRINDO
This peculiar Pakistani instrument is made in the shape of a ball.
The clay instrument is a hollowed-out sphere with holes you blow into to play it. All borrindos are made slightly differently, but they commonly have 3 or 4 holes.
The borrindo is a special instrument that is known for its accessibility.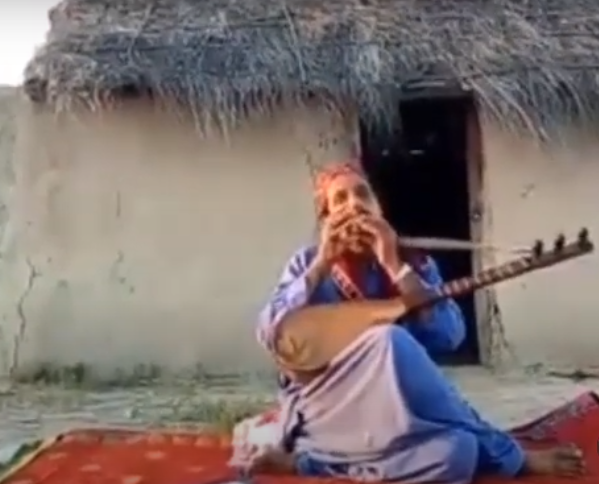 It's relatively easy to hand-make, and many people do, including children in the Indus Valley region.
Other, more skilled artisans will make more refined versions of the instrument to sell at markets in the region.
It's somewhat similar to a whistle or a flute, where certain holes are closed by the fingers, while the main, larger hole is used to blow air into.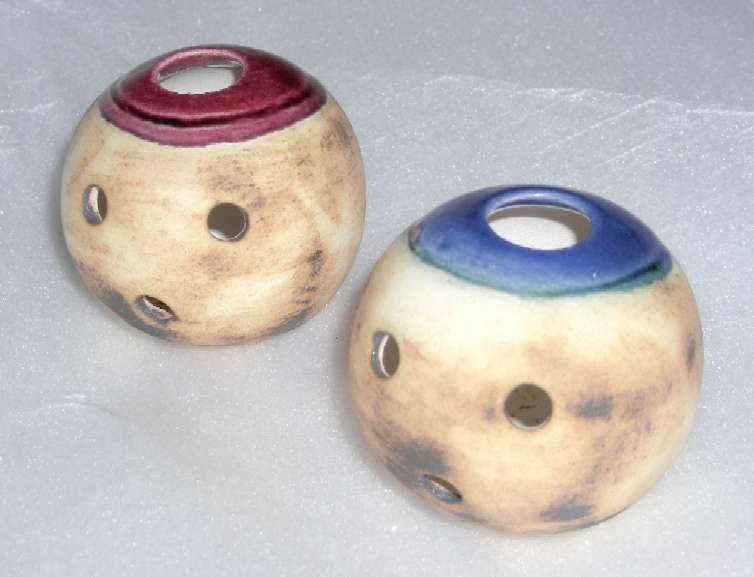 You may also see this instrument referred to by a different spelling – bhorrindo or borendo.
Borrindo is made of clay commonly available in most of the central Indus Valley, and is thus often used in Sindh. This simply constructed instrument is sometimes made by children in the region. Artisans make larger borrindos with intricate designs and fire the clay.