QuanMol is a revolutionary company that specializes in providing cutting-edge solutions in molecular design using AI-powered technology. Quanmol Technology provides a solution to quantify molecules, and thus enables chemical product design.
The company aims to improve the drug development process by providing AI-powered tools to medicinal chemists for data interpretation, reducing the cost and time associated with trial and error.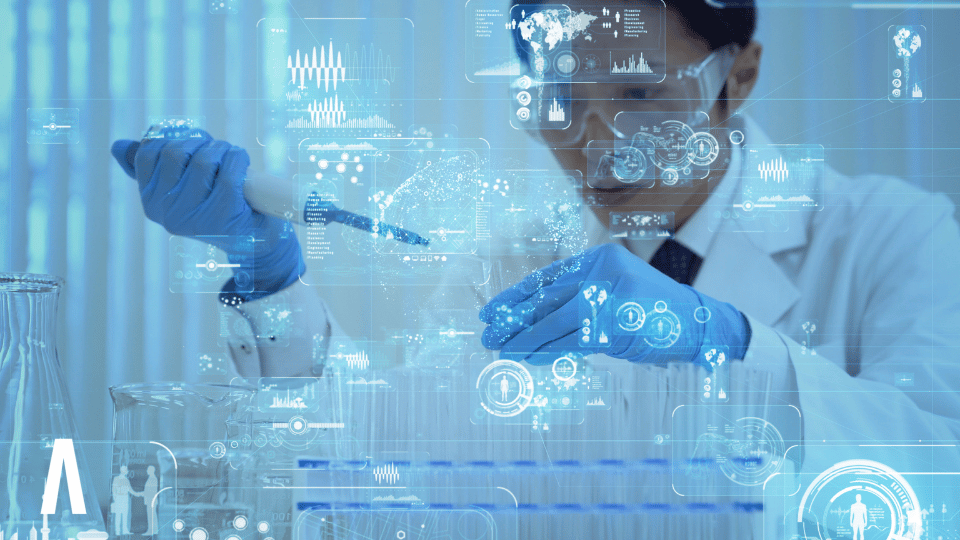 QuanMol Tech with the goal of improving data analysis in the field of chemistry, to give chemists better tools to understand different drug products. It's unique approach uses AI to bridge the gap between theoretical molecular simulation and practical application. The platform has the potential to drastically lower the cost of drug.
The company's first product will be a SaaS platform for medicinal chemists in pharmaceutical companies, who currently lack quantitative tools for scientific computationand project management in their molecular design procedures.
QuanMol signed strategic partnership agreement with pharma data provider Pharmacodia.