Suggested Sharing will prompt you to share photos based on the people in them. Photos will have a new Sharing tab, and will send notifications prompting users to share photos.
In addition, Google Photos is getting shared libraries, meaning photos from two different phones can be automatically saved to a common photo pool.
Google Photos is a photo sharing and storage service developed by Google.
With a shared library, you can share photos of specific things or people with another person. e.g: How photos of kids are automatically shared with wife.
Additionally with Google new Photo Books, it lets you print physical picture albums from your Photos app.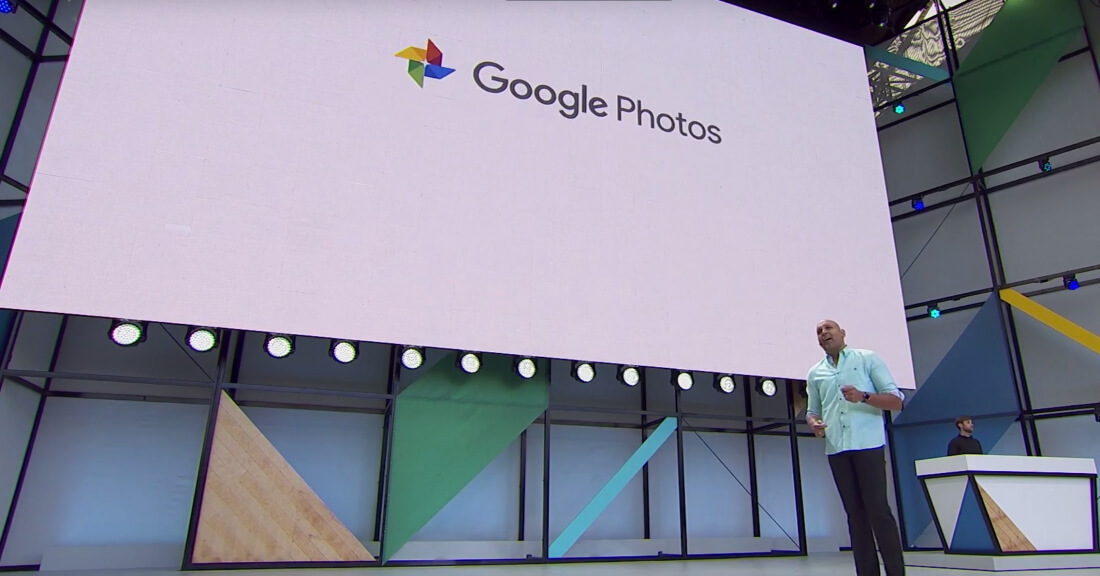 Rather than simply letting you pick and choose images (which you can nevertheless still do) Photo Books is able to automatically create photo albums based off of your best images. After all, one of the biggest hurdles to printing images is the menial work of curating and properly formatting images.
Think of it like Photos' automated photo collages and albums, just brought to the the real world.
Google is making Google Photos smarter and a lot easier by powering it with AI.