Three Square Market (32M) became the first company in the United States to offer implanted microchips to its employees. Their August 1 chip party, where over 50 employees were microchipped, some on live television, sparked worldwide debate and coverage. Their story generated over 1.5 billion hits on their websites in a few weeks and brought visits from major media outlets, Katie Couric, the Today Show and more. 32M promised then to introduce technology that could change the world. Now nearly a year later, 32M is making good on their promise.
"The world is getting smarter … smart city, smart refrigerators, smart everything that are all part of the Internet of Things (IoT).  We are well down the path of bringing medical solutions into a reality that will create the Internet of People," said 32M President Patrick McMullan.  "Vital signs are the dashboard of the human body.  We will provide data to doctors that will help all kinds of patients and medical issues and save lives."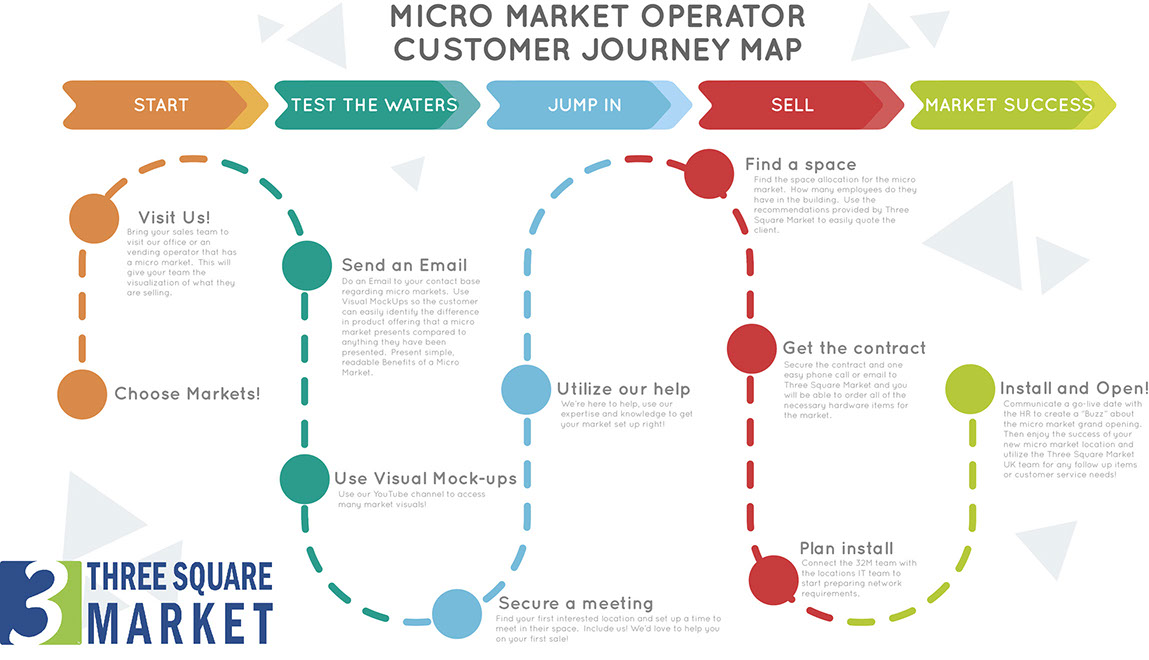 "Our products will pro-actively provide medical statistics to the medical world that will allow treatment and prevent medical issues vs. the current state of reacting to a problem," said 32M CEO Todd Westby.
When 32M launched the technology in August 2017, their implanted chips opened doors, unlocked computers, made payments on 32M proprietary self-checkout software and more. Today, the company has installed their proprietary patent-pending system that solely use non-implanted devices to provide the same security, certainty, convenience and efficiency their implanted chips provide.
32M faced serious backlash from groups citing privacy and religious concerns. "We have zero interest in tracking anyone. In fact, we have turned down numerous requests to develop such a solution," added Westby.  "We've never been in this to advocate that ALL people get chipped. That's not our agenda."
32M has not limited their innovation to just implanted chips. In addition to medical advances, 32M has developed and deployed patent-pending applications in the smart city sector, hospitals and more. "Look at a city and anything in it, from fire hydrants to curbs, snow plows to city pools, you can make all of them smart," added McMullan. "Same can be said on the medical side. Just as exciting as reading vitals, we are working with major manufacturers to improve the patient experience plus avoid high-cost mistakes. You can expect to see our patent-pending technology in the near future."
To learn more about 32M, please visit http://32Chip.com