Renault has introduced 'ZOE-e' a  supermini electric car that can speed up to 60 mph in 3.2 seconds thanks to its 40 kWh battery.
There are three power modes that will help the car range about 125 miles.
Renault is one of the best in the international motor racing, including in Formula One. Consequently, the ZOE-e was designed to be faster not only with its electric power but with great aerodynamics.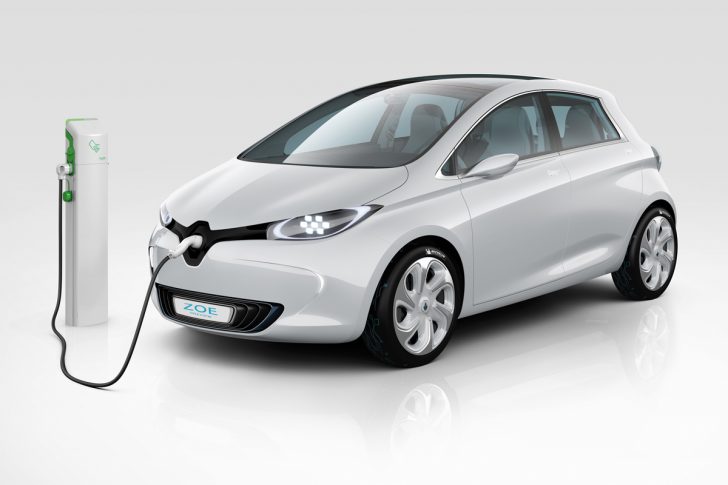 Cars such as the Tesla Model S and NIO EP9 have proven to the world that fast road cars still will exist once electric vehicles outnumber their internal combustion-powered rivals.
The ZOE e-Sport Concept version is all-electric subcompact three-door hatchback is the first example of Renault applying the knowledge it's acquired from its participation in Formula E to one of its existing models.
Since FE's inaugural season, Renault e.dams has been the team to beat due to its prior experience with road-going EVs. The company said the ZOE e-Sport is meant to bridge the gap between its electric single-seater and its current lineup of EVs, though it seems to lean more toward the race car — and not just because it shares the same paint scheme.
To ensure the ZOE e-Sport also can perform on the road, it has four-way adjustable Ohlins dampers, four driving modes and double wishbone suspension that Renault says maintains optimum camber "in all situations."