Pinarello's – BOLIDE F HR 3D is a high-performance 3D printed bike with high-strength scandium-aluminum-magnesium alloy that integrates strength and stiffness with aerodynamic advantages and relies on a manufacturing process that enables millimeter-accurate sizing.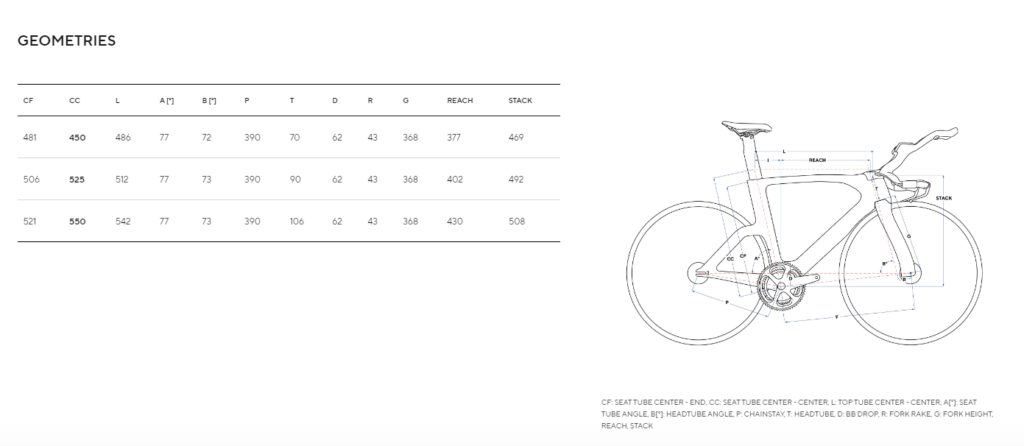 Working closely with Filippo Ganna and the INEOS Grenadier's team to develop this revolutionary product is part of the Pinarello company DNA. The result of such extreme research, the spirit of innovation it engenders and the technology it creates is then spread through the whole range of Pinarello products.
It offers – CUSTOM 3D PRINTED FRAME, AIRSTREAM TECHNOLOGY, AIRFOIL SECTION+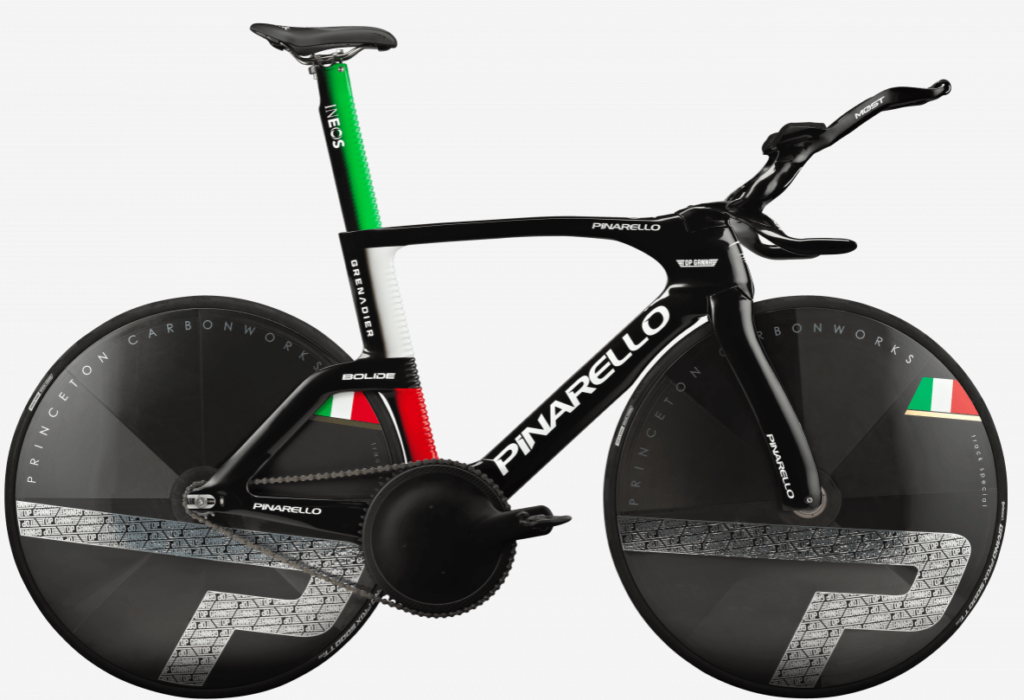 A UNIQUE DESIGN
WHAT MAKES A DESIGN CONCEPT UNIQUELY PINARELLO?
According to Pinarello –
Perhaps it's the extensive research and development we do, or our deep understanding of aerodynamics and how the latest materials perform at the limit. Maybe it's our tireless pursuit of weight savings and strength gains. Or maybe, it's our willingness to rip up the rulebook and redefine what a bike can be. A Pinarello has to respect what's gone before, but more importantly, it has to predict what's yet to come. It has to capture the imagination as forcefully as it conquers the podium. Every bike we make is an engineering marvel, but it's also a work of art. Part science, part magic, all racing spirit.
Courtesy: https://pinarello.com/global/en