World's smallest, longest range, longest battery life global (GPS) locator for kids, pets, bikes, luggage or anything important that moves.
Instead of just Bluetooth, Ping's tag also connects to GPS and cellular, to ensure you'll know exactly where you left that forgotten item.
Bluetooth trackers, like Tile and TrackR, are great for finding things that fall behind cushions or car seats. GPS trackers already exist but they are large, have expensive data plans & need to be recharged every few days. We need a simpler solution to instantly locate anything important.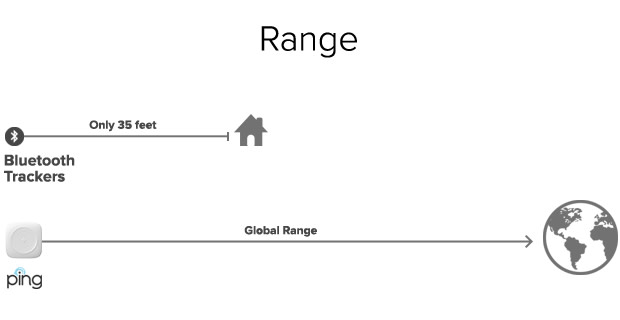 heck-in button lets your loved ones send their location with a simple push. Double tap the same button to send SOS alerts in times of emergency.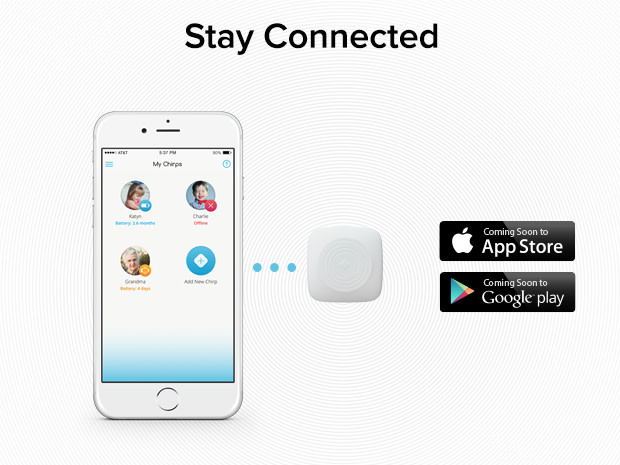 Ping requires a cellular plan to work. We bundle the first year of service in with your Ping pre-order.  After the first year, annual renewal is only $3 per month ($36 per year) per device.
For global coverage in all 157 countries, you'll need to add an additional $10 per year. This global coverage is not included in your Ping pre-order bundle.